How Long Does it Take to Move?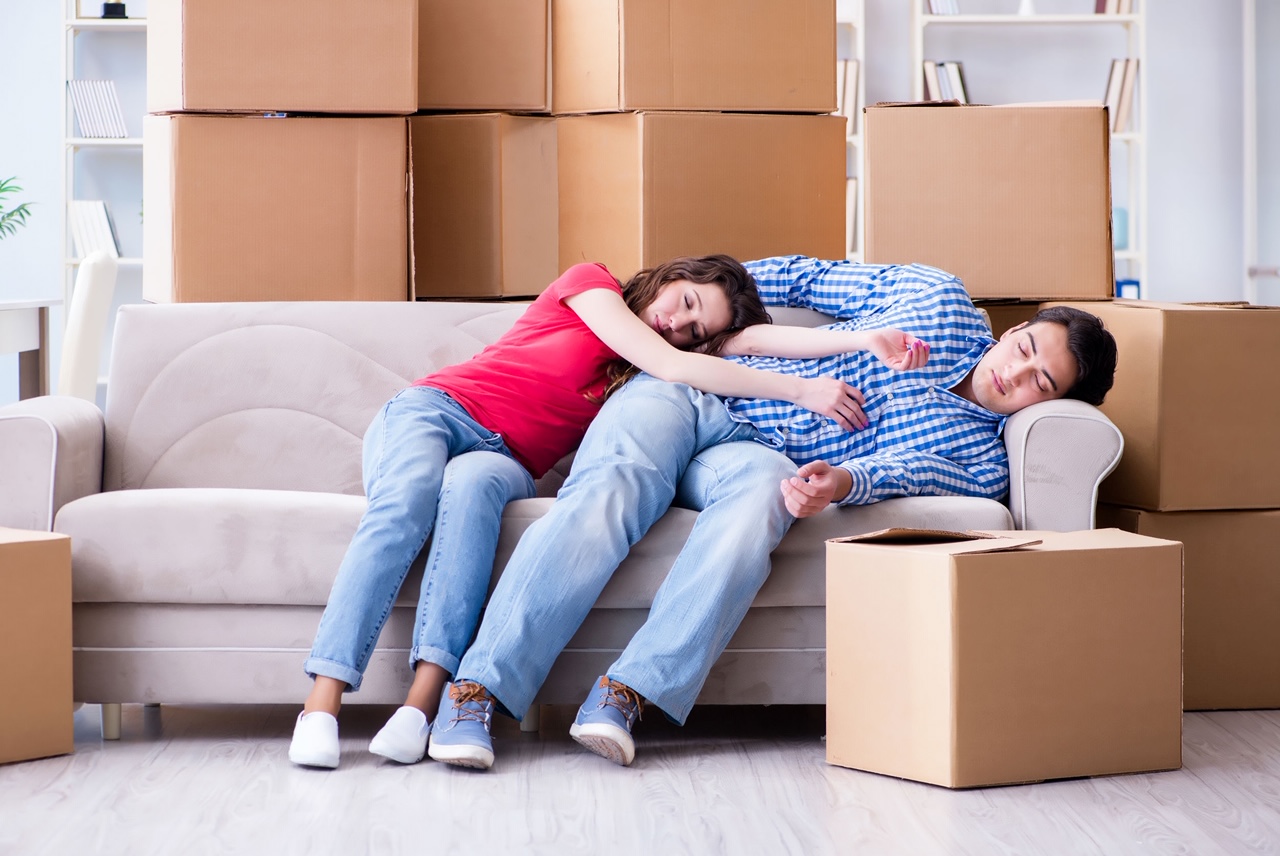 Moving is not a quick process, even if you're moving locally. It's a time-consuming process that takes preparation and planning. But if you create lists and follow timelines, you can easily keep track of the process and ensure it goes as smoothly as possible. Every move is different, so it's impossible to say for certain how long your move will take, but here are some guidelines.
Phase 1: Planning and Preparation
Start with a plan – it's the best way to approach a move. If you can, start at least two months in advance.
Sort and Downsize
Sift through your belongings and purge what no longer serves you. Getting rid of clutter now will save you money later, as well as headaches when you actually start packing.
Take one week to do this, then move on.
Hire Movers
The earlier you can hire your mover, the better choice of time slots you'll get. Moving companies can be limited in the amount of equipment or number of workers they have at any particular time of the year. And if you're moving at a peak time, such as summer, the holidays or on a weekend, you'll find yourself among some pretty stiff competition.
Start Packing
Pack your belongings by going room by room, starting with lesser-used rooms and items. Pack stuff you don't need right now, such as seasonal clothing, already-read books, small appliances, and fancy dishes. Once moving day gets closer, you can tackle the essential rooms like the kitchen, bathroom and bedroom. Label your boxes clearly.
Start four weeks before moving day and try to finish up two days before.
Phase 2: Moving Day
When you hire a professional moving company, you are greatly reducing the amount of time spent on moving day thanks to their equipment and efficiency.
Load the Truck
This is how long it takes the movers to load the truck:
10-foot truck: Less than an hour
24-foot truck: Four hours
26-foot truck: Four and a half hours
There can be some obstacles or challenges that can extend these times, though, such as the need to walk up and down multiple floors or having to wait for a slow freight elevator.
Arrival and Unloading
Once at the new place, it's time to unload the truck. This won't take quite as much time as the loading process, but here are some good estimates:
Studio or one-bedroom apartment: Two to three hours
Three- to four-bedroom house: Seven hours
Five or more bedroom house: Eight to 10 hours
Phase 3: Unpacking and Getting Settled
If you packed the proper way and clearly labeled everything, the unpacking phase should be relatively easy. And if you labeled your boxes with the destination room and the movers put them all in the appropriate areas, your task is that much easier. Now, you can unpack within each room without wondering where things go.
Try to unpack at least one room a day, or, say 10 boxes. It's up to you. Just set manageable goals and check them off the list when done.
Contact Heroes Moving and Storage
For the speediest moves around, come to Heroes Moving and Storage. But just because we're fast doesn't mean we skimp on quality. You get an efficient, seamless move when you contact us. Start off with a free quote!