In Home Moving
When you are seeking experienced movers for professional in-home moving, Heroes Moving & Storage is the one to call. We are here for you when you just want to move a few heavy items from one room or floor to another within the same home. So, if you need help moving awkward or heavy items within your home or to another location, call Heroes Moving & Storage. This is our area of expertise!
In fact, we are experienced piano movers, and thus have moved large items safely for years. If you have something that seems impossible to move, call, email. You can hire us for labor only moves when it comes to heavy items within a home (in- home moves), loading and unloading PODS or other storage containers, and loading and unloading rental trucks. Our rates are per hour.
If you need supplies to pack up your stuff safely, check our pricing. We sell:
large, medium and small boxes
wardrobe boxes
mattress bags (all sizes)
furniture pads
packing paper
mirror/picture boxes
dish barrel boxes
glass pack kits
tape
cushion foam and bubble wrap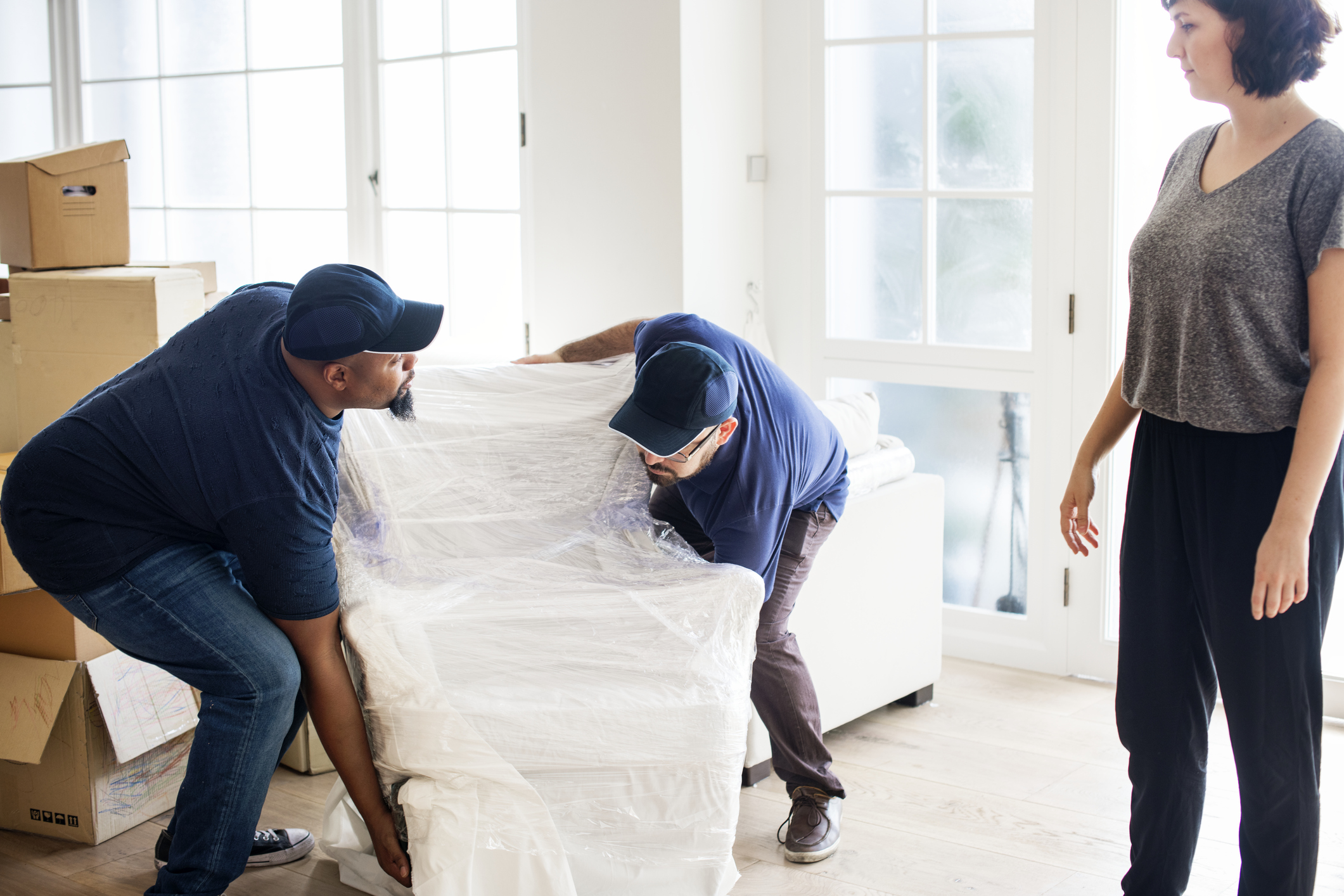 You Can Count on Us
Rest assured, your family and belongings are safe with Heroes Movers. We are dedicated to hiring veterans, as they generally epitomize high morals, discipline, creative problem solving, and stamina — all the qualities that we look for here at Heroes. We further check our employees' criminal and driving records, and perform random drug testing. Your safety and the protection of your property is of paramount importance to us. We take extreme care to ensure it.
Get a Free Budget Friendly Estimate
With just a little bit of information, we can offer you a free moving estimate over the phone, text or by email. However, in certain circumstances, it's best if we visit or do a virtual video and see what you have to move. In this event, our expert estimators will look at all the rooms and items you are moving to give you a more detailed estimate. Then, you can start budgeting for your project. We make it easy and affordable to manage any in home move.
From pianos and gun safes to sectionals and large appliances, we can move anything heavy or awkward from one room to another. Why risk hurting your back or neck? Let us handle it all. We come equipped with the proper tools to get the job done.
Contact Heroes Moving & Storage
To learn more about our in-home moves, contact us at 804-409-0429 or fill out our online form.