Residential Moving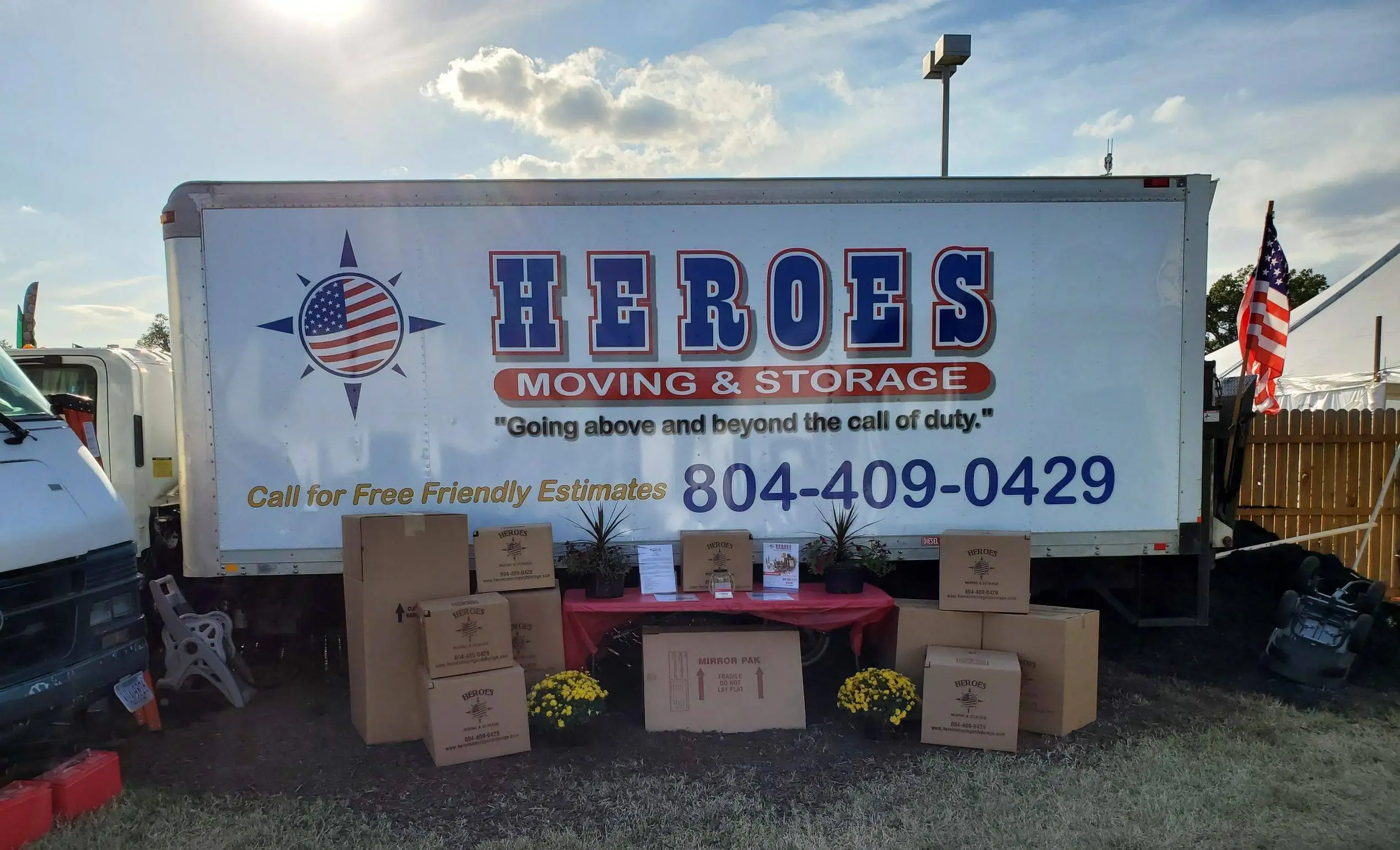 Here at Heroes Moving & Storage, we specialize in residential moves of all kinds. Whether you're moving from a small home into a large one or from one apartment to another, we have you covered. Rest assured, our movers do all they can to protect your home and belongings while we are doing our jobs.
We take great care to protect your home from the outside elements. One of the ways we do that is through carpet runners, door jamb protectors and special padding. We show up in uniform equipped with all the right tools, packing supplies, straps, pads, and heavy-duty dollies that are needed to complete a damage-free move. We will also use shrink wrap on upholstered furniture and thick clean moving blankets for all other furniture.
Professionalism
Our movers are true professionals who respect your home and your time. That means no cursing, smoking or spitting. Our employees will not have loose chains hooked to their pants, large rings, large zippers or any other protruding metal that may scratch walls or catch on fragile items.
Before hiring any employees, we perform background checks and random drug screenings. Our employees also go through a practical extensive training program that includes how to use tools to break down household furniture should the need arise.
While we will never ask for, or expect, tips or offers of food and drink, these items are very much appreciated. They will be left up to the client's discretion.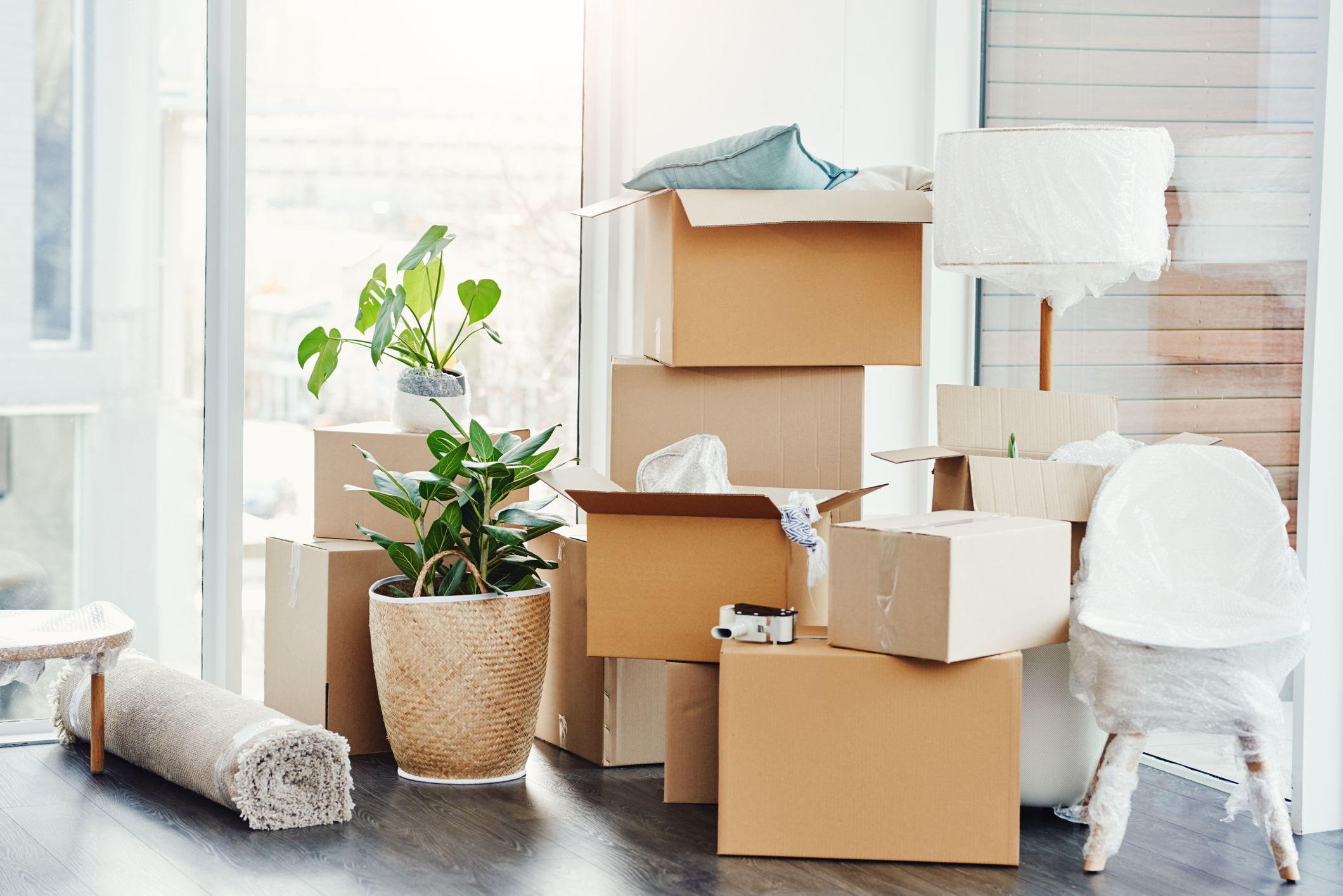 Home Moving Tips
Electronic Equipment Preparation: Before you unhook all of those wires in the back of your TV or entertainment center, place masking tape on all wires and connections, then color code the wires with markers to their respective input or output. This will make the re-connection process much easier.
Keep pets contained: Watch out for pets, especially cats, as they love to hide inside boxes. Keep them in another room or ask a friend to take them for the day so they're not underfoot.
Designate one spot for unwanted items: There will always be a few objects you do not wish to take with you on the move, from trash to boxes of old school books to dried up paint cans. Surround the area with caution tape and "Do Not Take" signs.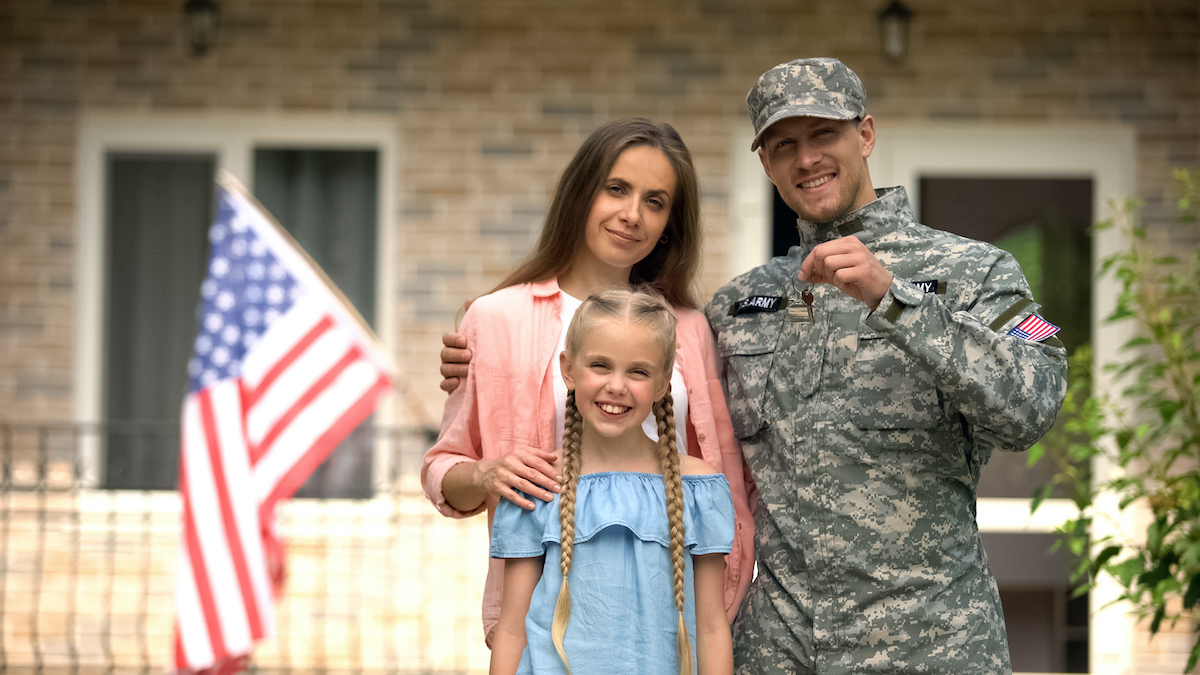 Contact Heroes Moving & Storage
To learn more about our residential moving services or to get a free estimate, contact us at
804-409-0429.