Residential Moving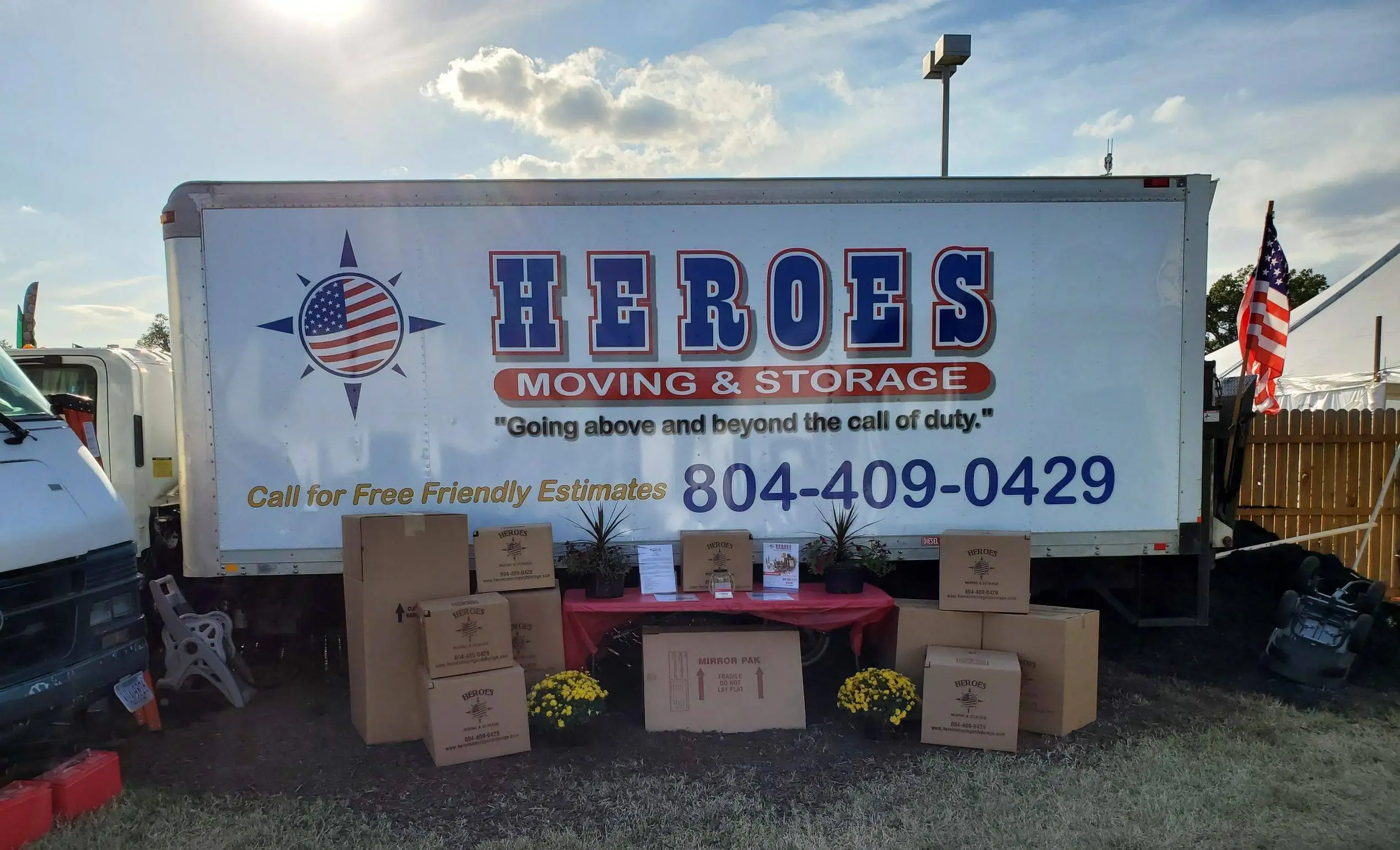 Welcome to Heroes Moving & Storage, your trusted partner for all your residential moving needs. Whether you're transitioning from a small home to a larger one or making the leap from one apartment to another, our Richmond residential movers got you covered. Our dedicated team of Virginia movers is committed to safeguarding your home and belongings while providing top-notch service.
Our Residential Movers Will Move Your Home and Belongings
At Heroes Moving & Storage, we understand the significance of protecting your home from external elements during the moving process. Here's how we ensure a safe and damage-free move:
Carpet Runners, Door Jamb Protectors, and Special Padding

: Our team utilizes carpet runners to shield your floors, door jamb protectors to prevent door damage, and special padding to safeguard your belongings. We leave no detail to chance.

Professional Tools and Equipment

: Our uniformed movers come equipped with the right tools, packing supplies, straps, pads, and heavy-duty dollies to handle your move with precision and care.

Shrink Wrap and Moving Blankets

: We employ shrink wrap to protect upholstered furniture and thick, clean moving blankets to safeguard all other furniture pieces. Your items are treated with the utmost care and attention.
The Most Professional Residential Movers Richmond, VA Has to Offer
Professionalism is the cornerstone of our service. When you choose our Richmond residential movers, you can expect:
Respect for Your Home and Time

: Our movers uphold the highest standards of professionalism, ensuring a respectful atmosphere throughout your move. We prohibit cursing, smoking, or spitting on the job.

Attention to Detail

: Our employees do not wear clothing with loose chains, large rings, oversized zippers, or any protruding metal that could scratch walls or damage fragile items.

Rigorous Employee Screening

: Before joining our team, all employees undergo thorough background checks and random drug screenings. Your safety and security are our top priorities.

Comprehensive Training

: Our movers receive extensive training, including the proper use of tools for dismantling household furniture if the need arises.
Going the Extra Mile
At Heroes Moving & Storage, our Henrico movers value your satisfaction and appreciate your trust. While we never ask for or expect tips or offers of food and drink, your thoughtfulness is genuinely appreciated and entirely at your discretion.
Moving Tips From Our Home Movers in Richmond
Our Richmond movers believe that informed clients have the smoothest moves. Here are some valuable home-moving tips to consider:
Electronic Equipment Preparation

: Simplify the reconnection process by placing masking tape on wires and color-coding them to their respective inputs or outputs before unhooking your TV or entertainment center.

Keep Pets Contained

: Keep an eye on your pets, especially curious cats, to ensure they don't inadvertently find themselves inside boxes. Consider confining them to another room or arranging for a friend to care for them on moving day.

Designate an Area for Unwanted Items

: For items you'd rather not take with you, create a designated area surrounded by caution tape and "Do Not Take" signs. This ensures clarity during the moving process.
How Far in Advance Should You Schedule Local Movers?
For a smooth local move, it's advisable to schedule your local movers at least 4 to 6 weeks in advance. This lead time allows you to secure your preferred moving date and gives the movers ample time to plan and accommodate your specific needs. However, during peak moving seasons, such as summer, you may want to book even earlier to ensure availability.
Additionally, scheduling ahead of time allows you to efficiently organize your packing and preparation, reducing the last-minute rush. It provides a buffer for any unexpected delays or changes, ensuring a stress-free local move experience with your chosen moving company.
How Can I Save Money When Hiring Movers?
Saving money when hiring movers is possible with smart planning. Get multiple quotes to compare rates and services. Choose off-peak seasons and weekdays for lower costs. Declutter your belongings before moving to reduce the weight and cost. Consider packing some items yourself. Be flexible with your move date for potential discounts. Inquire about available promotions and choose cost-effective insurance options. By making these decisions wisely, you can keep moving expenses in check without sacrificing quality service.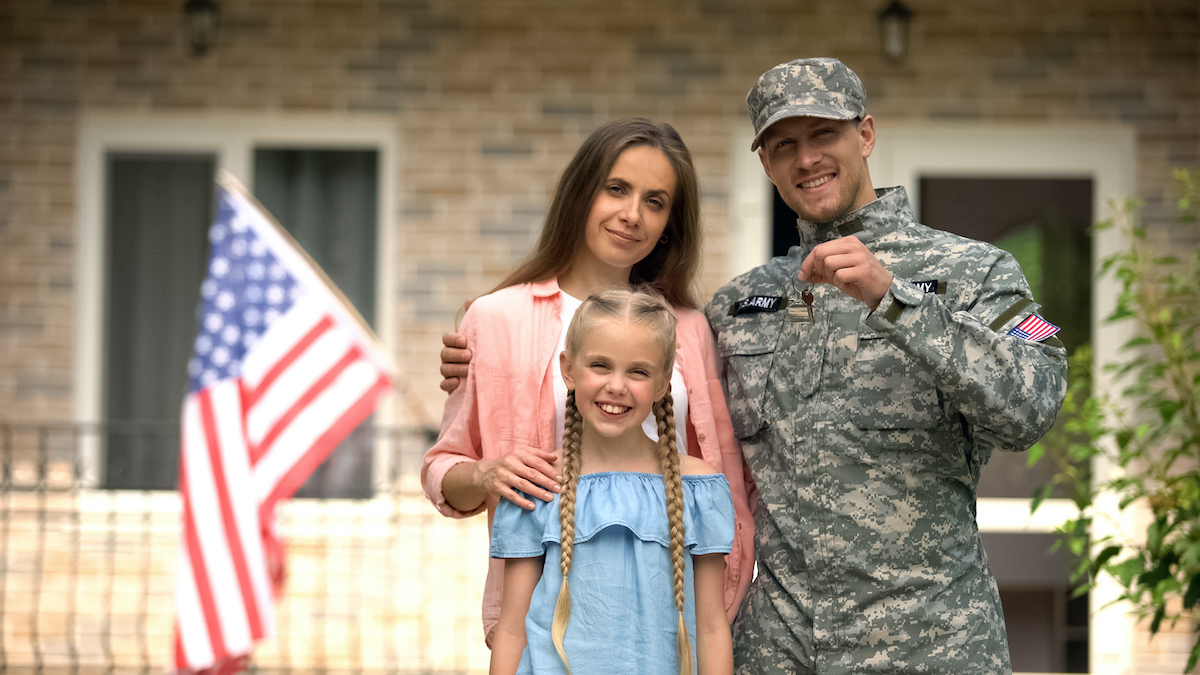 Contact the Best Residential Movers Richmond Has
Choose our comprehensive residential moving services in Richmond, VA, or request a free detailed estimate. At Heroes Moving & Storage, we're dedicated to making your move a smooth, hassle-free experience. Your satisfaction is our ultimate goal. Be sure to contact our Richmond residential movers today to learn more about all of our moving services!