Realtors & Leasing Agents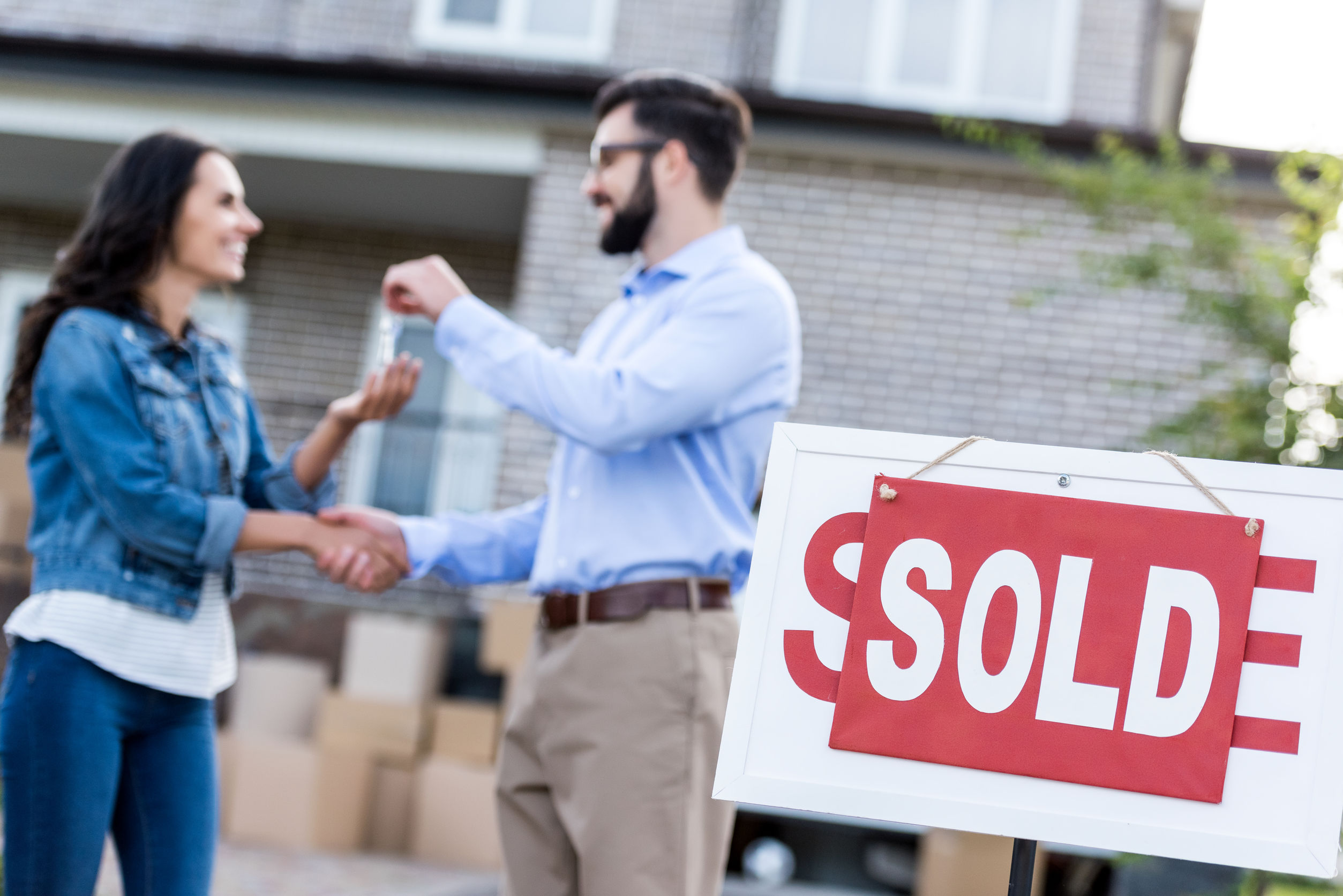 Heroes Home Staging Program
Let us become your Heroes by helping your homes sell faster with our staging program!
Heroes Moving & Storage will partner with you to assist in removing clutter so your clients home sells faster and for the most money.
When you partner with us you will enjoy the perks of our Home Staging Program that will provide your clients with 1 month of free climate-controlled storage, 10% off their staging move and 10% off their final move and up to 20 FREE Boxes on both moves! In addition, you will become a member of our referral program that will give you points towards great prizes for yourself or to offer to your clients.