About Us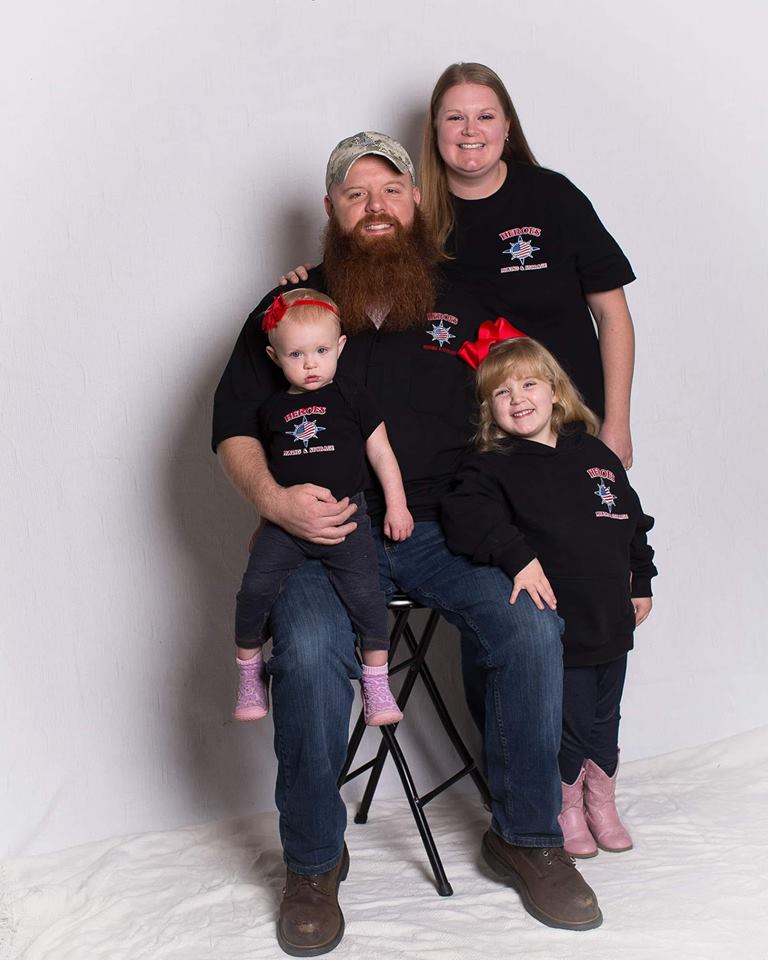 Heroes Moving & Storage is a locally owned and operated family business that has been providing high-quality moving services to the Richmond, VA, area since 2010. Our experienced team has over a decade of experience and knowledge and can handle any size move, whether residential or commercial. We also offer a variety of other services, from professional packing to climate-controlled storage units, plus we have everything we could possibly need to suit our customers' needs. Come to us if you are looking for one of the best moving companies in Richmond, Virginia.
Areas of Richmond, VA, That We Service
At Heroes Moving & Storage, we service all of Richmond, Henrico, Chesterfield, Midlothian, Dumbarton, Chester, Mechanicsville, Glen Allen, Highland Springs, Bon Air, Tuckahoe, Laurel, and Montrose. The surrounding areas of Richmond are our specialty. We know the streets and roads extensively, making for a quicker, more efficient moving process.
Our Richmond movers offer many other services to suit your needs in addition to moving, such as:
Professional Packing/Unpacking

Move-In/Out Cleaning

Junk Removal 
One of the Best Moving Companies in Richmond, Virginia
We take great pride in our honesty and integrity when it comes to our moving services. Rest assured, you can always count on us to be upfront with our pricing, with no hidden fees to surprise you later. Plus, we keep you in the loop every step of the way so you feel included in the process.
Not only do we hire hardworking veterans with critical skills and a passion for helping others, but we also perform background checks and drug testing on all of our employees. This helps ensure the safety and protection of your property. Leave it to us to get the job done for you as efficiently as possible.
From our years of experience, we know moving is hard and can be extremely stressful and draining on people and their families. This is one reason we provide seasonal offers and coupons to our customers. We understand that every bit of savings can help.
Once your move is completely finalized, you can rest easy knowing that you did it in the best way possible using the best possible movers, Heroes Moving and Storage.
But don't just take our word for it: check out some reviews of our happy clients! Call us today for a free estimate to get started at
804-409-0429.
We're Hiring
If you are looking for an employment opportunity with a moving company in Richmond, Virginia, feel free to browse our employment application. No matter the time of year, we are always looking to hire hard workers with friendly faces. If this is you, don't hesitate to reach out.
Contact Us Today!
Our moving and packing services are performed with the utmost care, as we come equipped with all the proper safety equipment to get your belongings relocated with no damage. We also take care to protect all of the surroundings, such as walls and floors. We have partners that we affiliate with that can assist you with more than just moving, including a flooring company on hand as well as a glass corporation. Once you have hired us, you will see why so many of your friends and family continually hire us for their moving needs in and around Richmond.
Quality moving companies in Richmond, Virginia, are hard to come by. Don't pass up on the opportunity to let us serve you.
But don't just take our word for it: check out some reviews of our happy clients! You can also take a look at our photo gallery here. We love to capture moments to share them with our clients. Call us today for a free estimate to get started at 804-409-0429.