What Movers Can Do For Realtors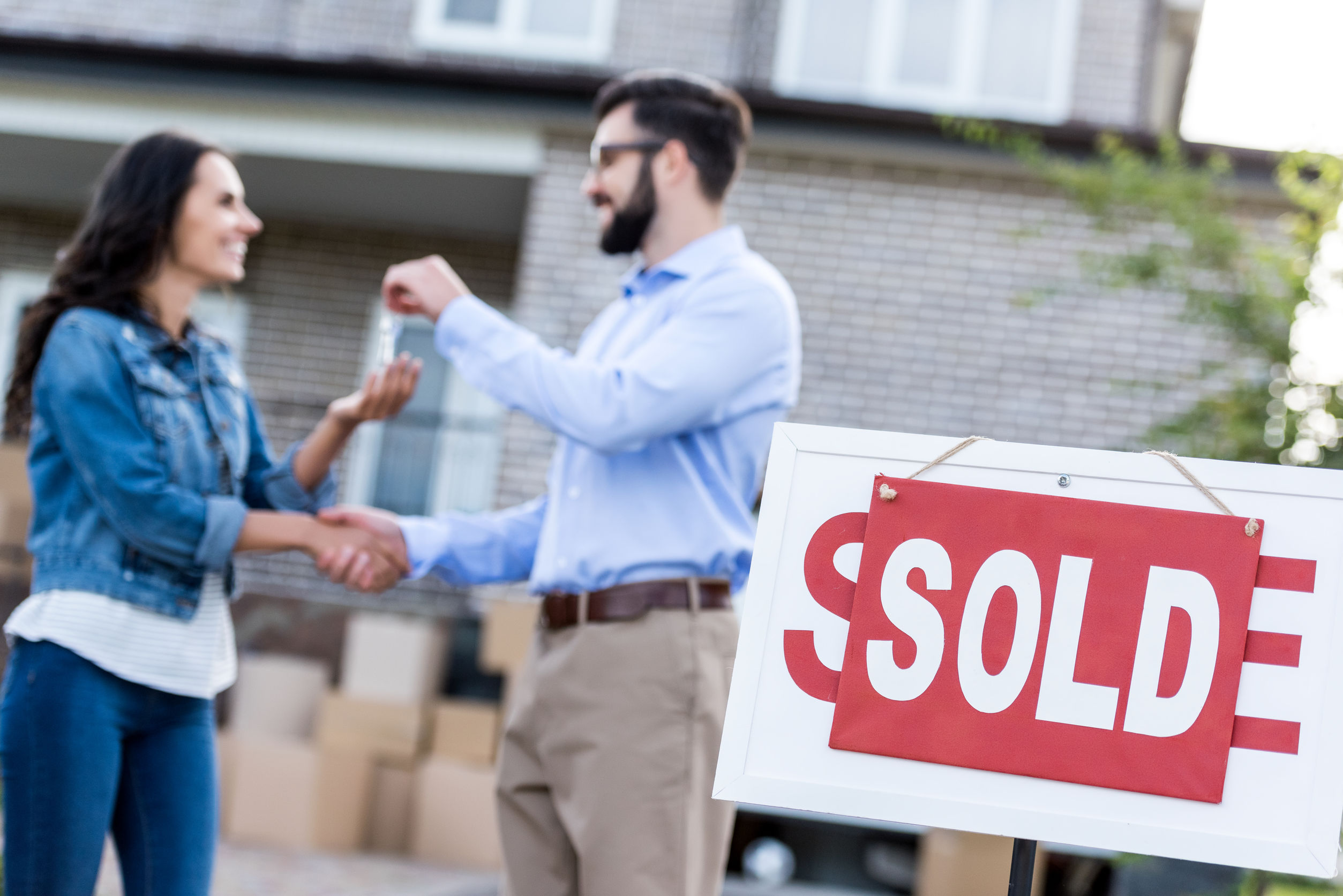 If you are a Realtor in the Richmond VA area, you may have come across the need for estate cleaning so you can stage a property for sale. Your job is made up of much more than just showing people houses and listing properties for sale. You also have to develop strong professional contacts so you can streamline the home selling and buying process for improved client experiences. You can benefit from partnering with a dependable moving company that caters to Realtors and leasing agents. Here's how.
Partnerships Result in Referrals
Realtors earn the bulk of their income through referrals. This is when a satisfied buyer or seller refers the Realtor to a friend, who then uses the Realtor, and so on. As a Realtor, when you are able to offer your clients additional services that go over and above what a typical real estate agent would do, you foster a stronger customer experience, which boosts the likelihood of getting more referrals.
When you form a business relationship with a professional mover, this fosters a strong network of client support that will help you bring in even more business.
Client Support Increases Professional Reputation
When clients know they can lean on you for support during the home buying or selling journey, this increases trust in your services and ensures that client will turn to you again in the future.  If you work with a professional mover, you can increase your access to other support services and resources in the community, from cleaning companies to catering companies.
Create Positive Client Experiences
Realtors who boast strong professional contact networks are better able to improve real estate transactions for their clients. This puts their clients at ease and gives them peace of mind knowing they will be guided through all steps by someone they can trust. A client who is apprehensive about moving may be concerned with locating a reputable mover. This is when you can suggest movers you frequently recommend to other clients. And this process works both ways.
Take the time to research movers in your area that specialize in dealing with Realtors and leasing agents. This will help add to your network of support services and inspire confidence in your offerings to clients of all kinds. This will help you grow your business and help you nurture more leads over the long haul.
Contact Heroes Moving and Storage
Here at Heroes Moving & Storage, we will help remove clutter so your clients' home sells faster and at the highest price. Our Home Staging Program will provide your clients with one month of free climate-controlled storage, 10 percent off their staging move and 10 percent off their final move PLUS up to 20 free boxes on both moves. You will also become a member of our referral program so you can earn points towards prizes for yourself or to offer your clients. To learn more, contact us at 804-409-0429.