Pros and Cons of Moving for a Job in Chester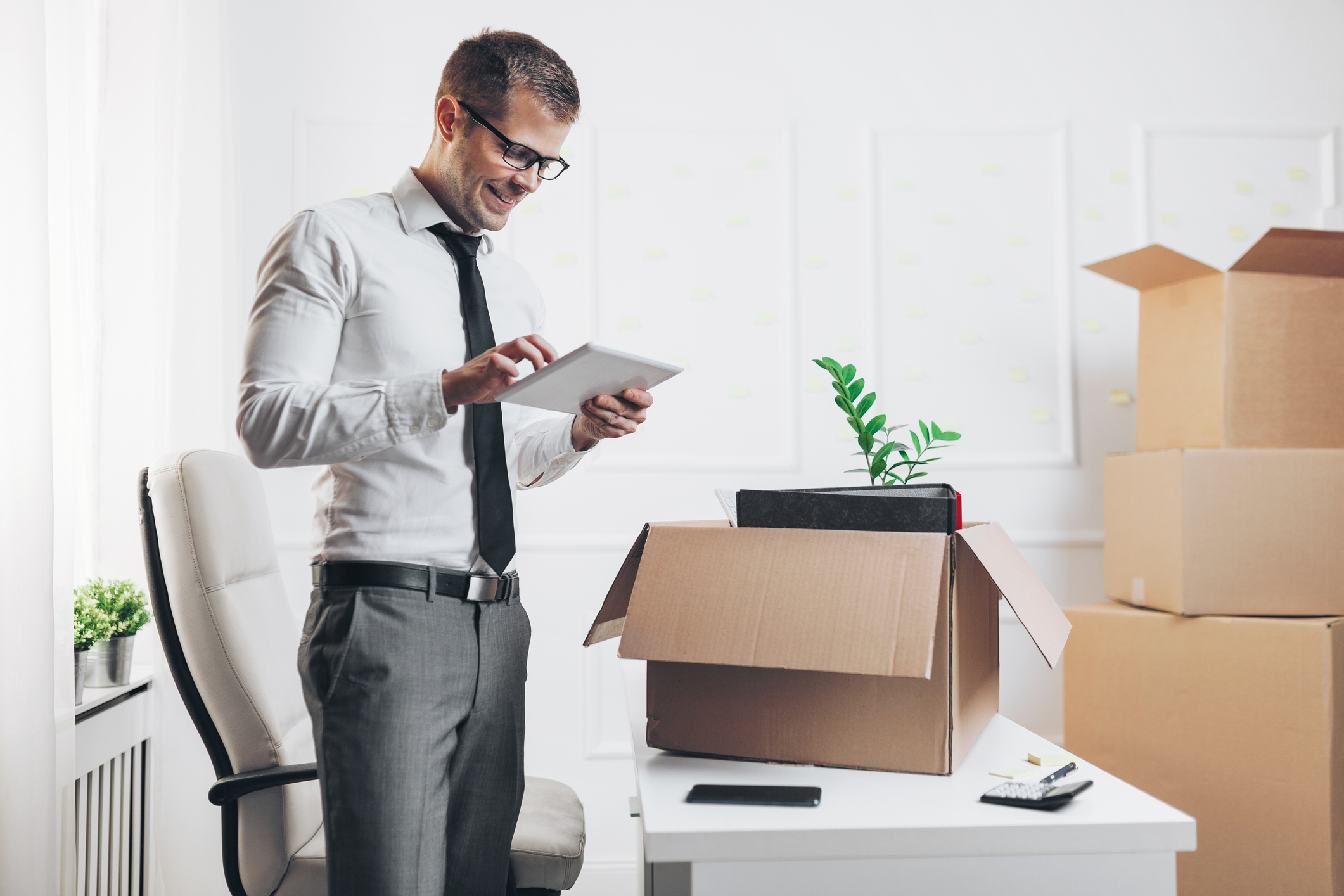 If you have been offered a new job in Chester, or you're relocating there from another office site, you'll have to first weigh the pros and cons of moving here for non-personal reasons. Moving for a job can be risky and challenging, especially if you're moving a long distance for it. You'll have to force yourself out of your comfort zone and up root your whole family, leaving friends and loved ones behind. But you may really need the money, and change would do you good, right?
Here are some pros and cons to moving for a job in Chester, home to 22,000. This community has a low unemployment rate compared with surrounding cities and has strong future job growth prospects.
Pros
There are many benefits to a job relocation.
Career advancement: Moving for a job that is rewarding, high-paying, and that fits your interests and ambitions is a win-win. When you accept an offer to move to Chester and start working there, you know you're doing something you love while at the same time getting a chance to hone your skills, do some networking, and enhance your experiences.
Higher quality of life: When your financial situation is improved, so is your standard of living. Not only may you earn a higher salary, you may be moving to an area with a lower cost of living than you're used to. This gives you a larger disposable income that gives you the freedom to have a bigger house, go on vacations, and afford the best schools.
New experiences: If you had been in a rut in your previous position or city, the move will give you access to new opportunities and fun experiences. The change of scenery can add excitement to life once again, help you meet new people, and give you a chance to break a boring routine.
Different interactions: Meeting and hanging out with new people exposes you to different ways of thinking as well as different opinions. Perhaps you will become more open-minded and more tolerant. Whatever the case, you can certainly improve your communication and social skills.
Cons
There are also many challenges that come with moving for a job.
It's difficult, stressful, and expensive: You have to uproot your whole life to move to another city for a job. There are many unknowns and many stresses that come with moving, such as the need to sell your current home and buy a new one, as well as the need to research the new city, schools, doctors and more. You have to hire movers, switch your utilities, change your address, transfer school records, get a new driver's license, update your insurance policy, etc.
New life: The same things that can make a job relocation awesome are the same things that can make it not so great. You have to step out of your comfort zone and make new friends and colleagues, learn a whole new city, feel out your neighbors, and get adjusted to a new place – all while missing your old job and home.
Expense: Moving is costly, between hiring movers, buying packing supplies, and taking time off work.
In the end, the decision to move to Chester for a job is a highly personal one. Luckily, we can help!
Contact Heroes Moving and Storage
Heroes Moving & Storage can make your upcoming job relocation go smoothly, thanks to our experienced team, knowledge of Chester and low rates. To get a no-cost, no-obligation quote, contact us at 804-409-0429.