How to Pack a Kitchen for Moving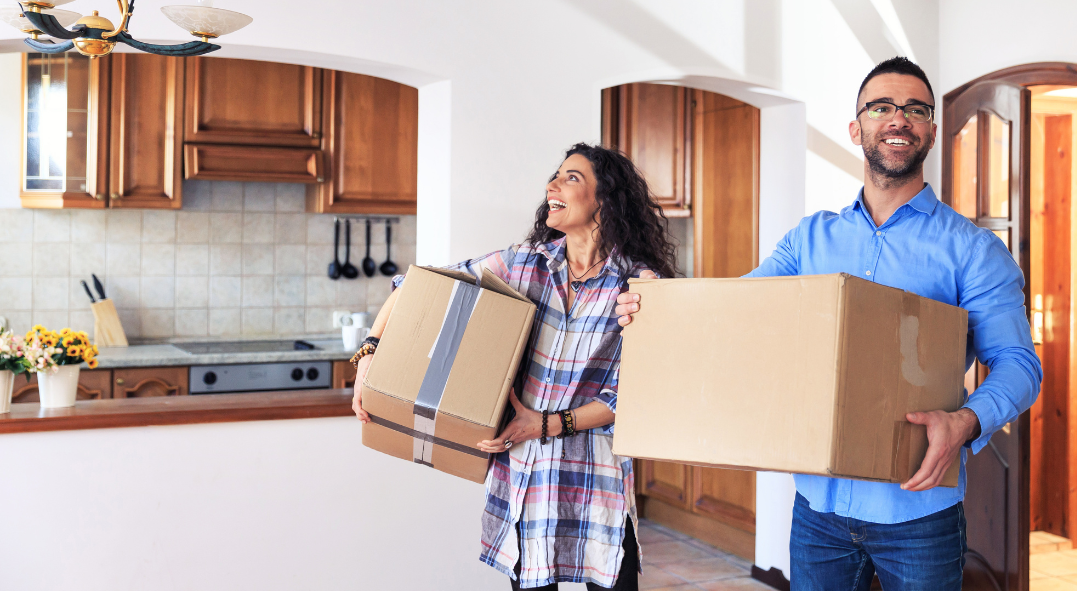 With Heroes Moving & Storage, one of the many premium services that we provide is our residential moving services. Taking our customers from one home to another in an efficient and economically-friendly manner is a pillar of our business philosophy. One crucial aspect of packing someone's home is packing up the kitchen. Many people view their kitchen as the heart of their home, and therefore, it's necessary to know how best to pack your kitchen for a move. As many families greatly value the contents of their kitchens, allow our professional movers at Heroes Moving & Storage to provide you with some guidance on how to pack a kitchen for moving.
Tips for Packing Kitchen Items When You Move
There's an endless list of tips for packing a kitchen when you move. As many items are fragile, specifically dishes and cookware, it is recommended that these items are separated into their own boxes for transportation purposes. In doing so, you are following the best practice for minimizing potential damage or items breaking. This is particularly the case for any fine china that might be included in your kitchen packing.
Wrapping items in bubble wrap and filling boxes with packing peanuts will provide much-needed protection and support for many of your kitchen items so as to ease any stress you might have during transit. We also guarantee properly packing the items on your trucks to best ensure the boxes they're in keep their integrity and don't crumble on top of each other en route. 
If you are moving a refrigerator, you'll want to notify us beforehand so we can properly prepare and bring the proper equipment. After removing everything from your refrigerator, make sure that it is completely clean and dried out. We will make sure that it is properly unhooked from your wall and outlets. Ideally, we will be able to keep the refrigerator doors closed by either wrapping them shut with a moving strap or utilizing a rope or bungee cord. Additionally, we'll lay down blankets or towels to prevent any scratches or scuff marks on your flooring. Once on the dolly or handcart, we can easily wheel out your refrigerator.   
Our Richmond, Virginia, Services Are Unmatched
At Heroes Moving & Storage, we believe in handling moves with honesty and integrity. Our movers strive to communicate honestly with our customers and provide them with elite customer service. Our professionals on our moving team are experts in both residential and commercial moving while also possessing extensive packing training. Their training will ensure your items and belongings are packed securely for transportation. Additionally, our expert movers are capable of handling specialty items as well, such as pianos, gun safes, and more!
Give our extensive moving checklist a read to learn more about the moving process and what goes into preparations. When you are ready to move, give us a call and speak to one of our expert moving consultants. You can even fill out information online and receive a free quote today.