19 Common Mistakes: What Movers Wish You Knew Before Moving Day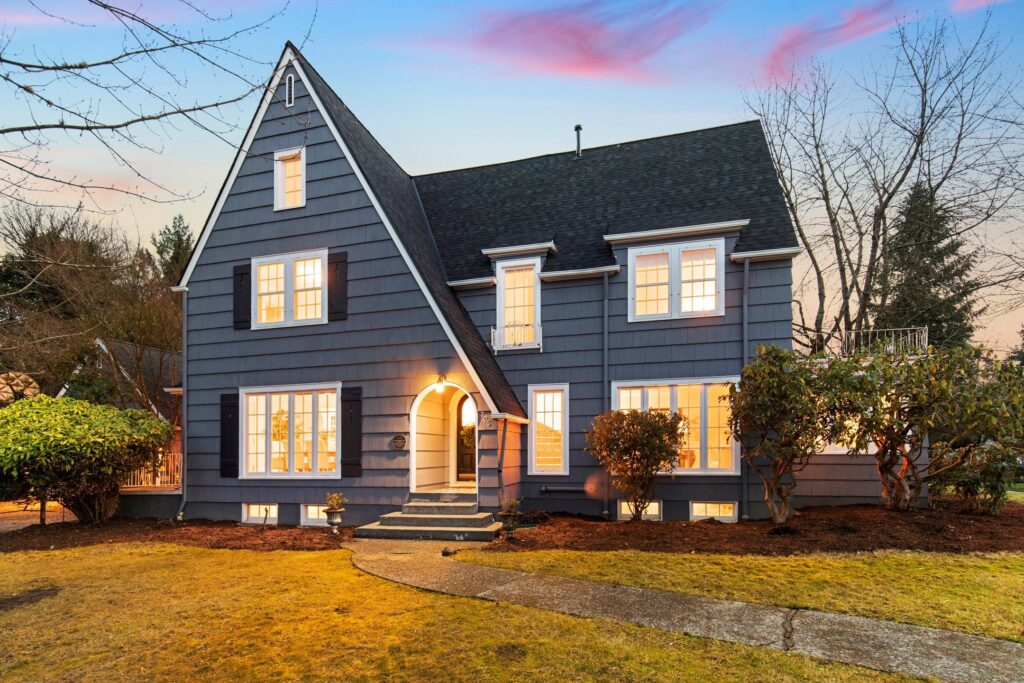 It's no surprise that moving is one the most stressful life events. Moving to a new place requires careful planning, organization, and stamina. No matter how many times you do it, it never seems to get any easier.
There are many things in life that are best learned through trial and error. Moving, however, is not one of those things. Whether you're moving to a new home in your local housing market, or from Sacramento, CA to New York, NY, there's plenty of room for error. Redfin asked me, along with other moving experts, to share a common moving mistake we see and advice on how to avoid it. Check out what I had to say to help your move go seamlessly!
19 Common Mistakes: What Movers Wish You Knew Before Moving Day